TO HELP IS TO HEAL!!!!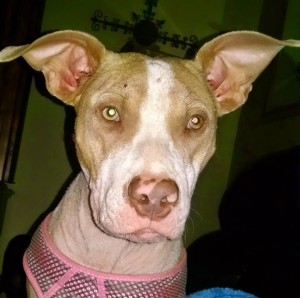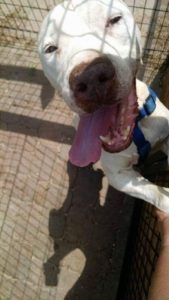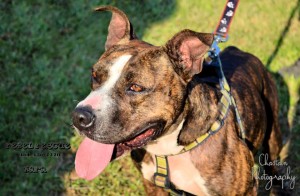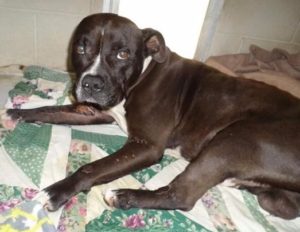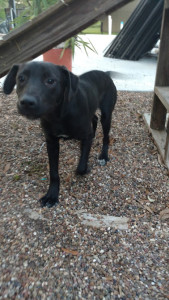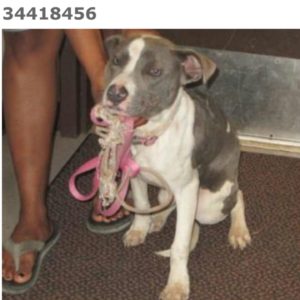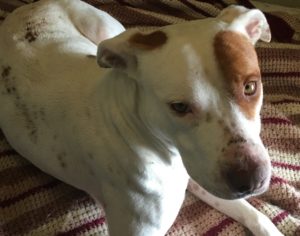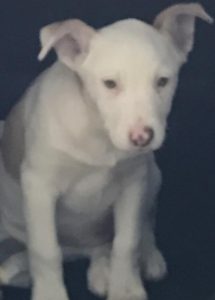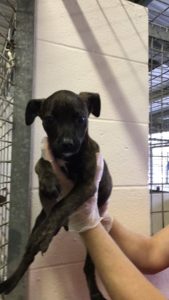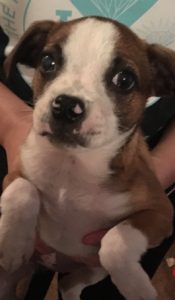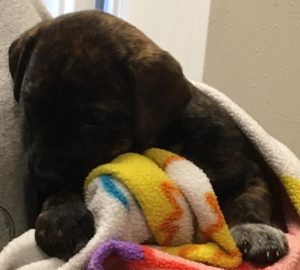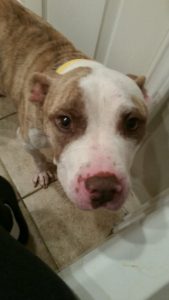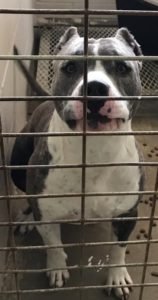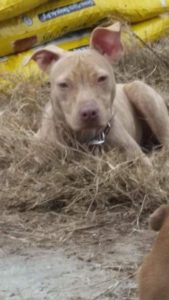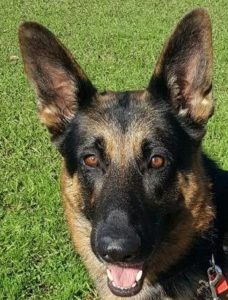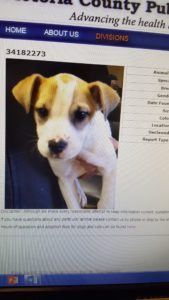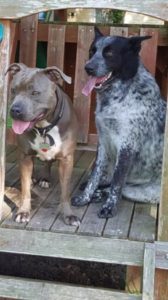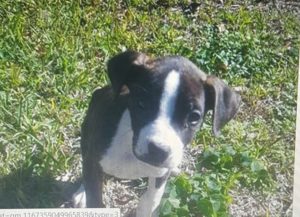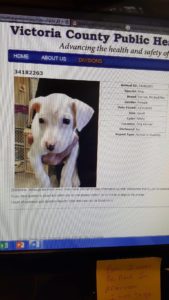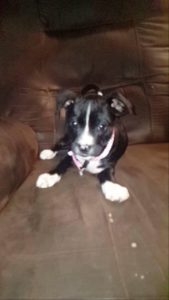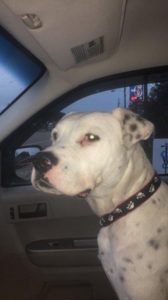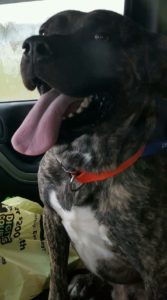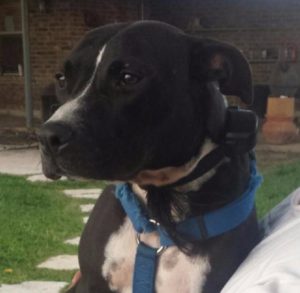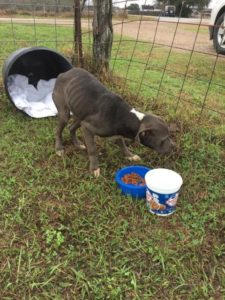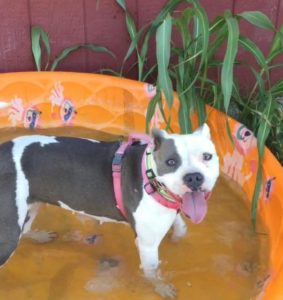 Beautiful girl named Joy saved from EU and adopted by Amy & Phayton!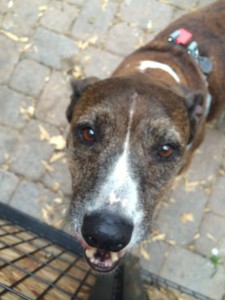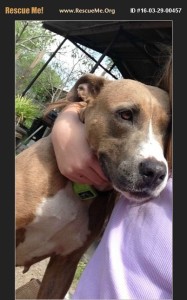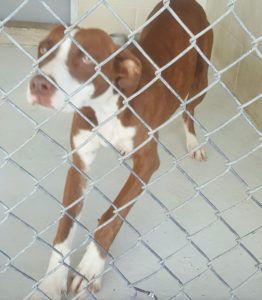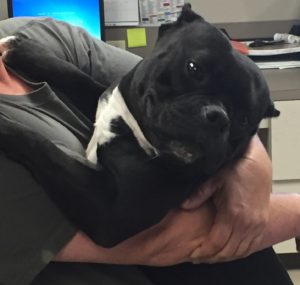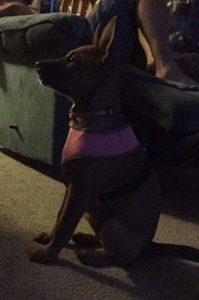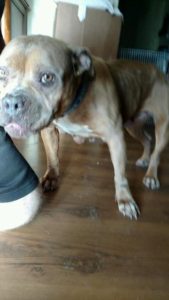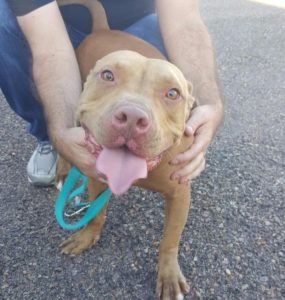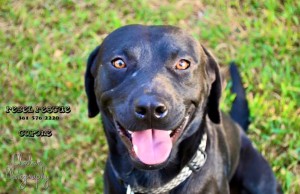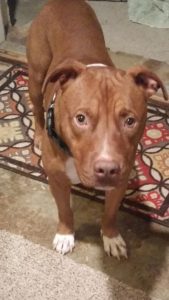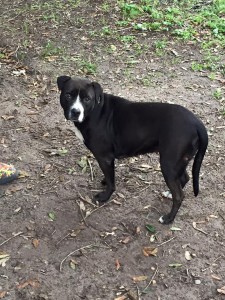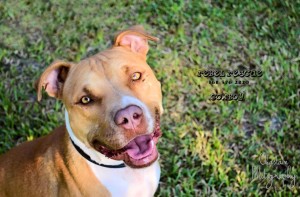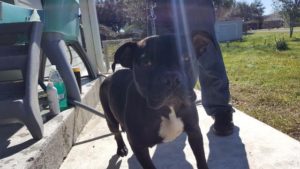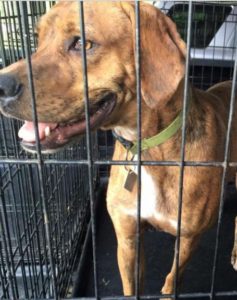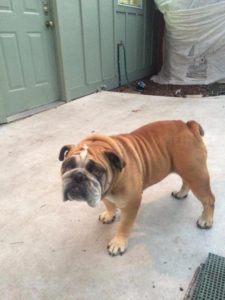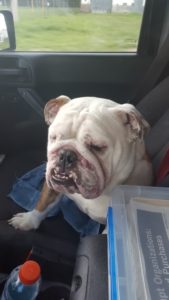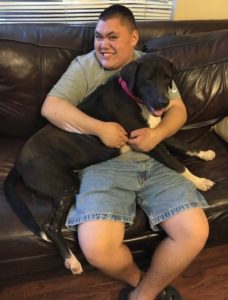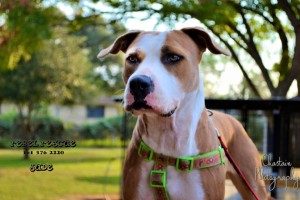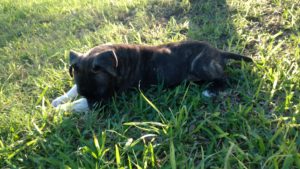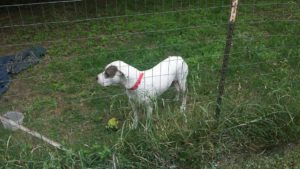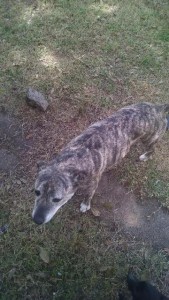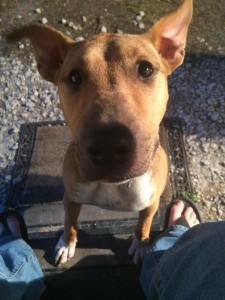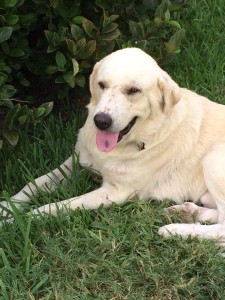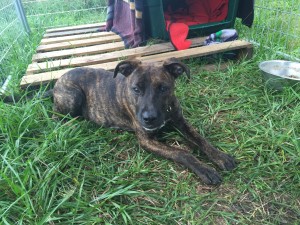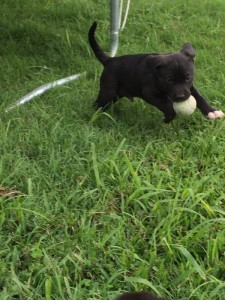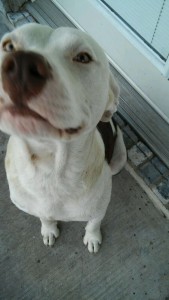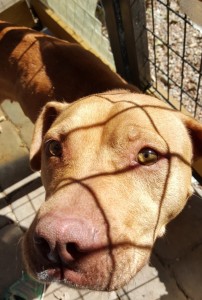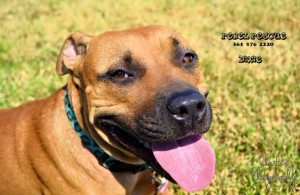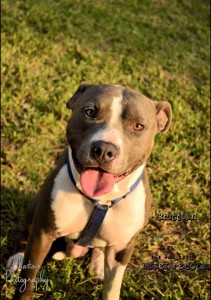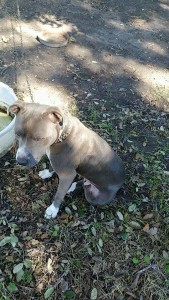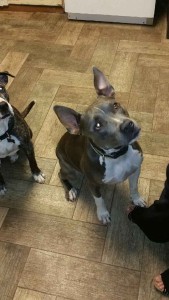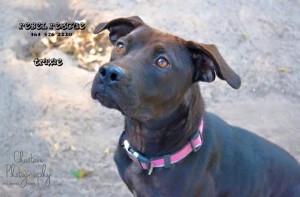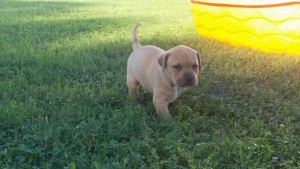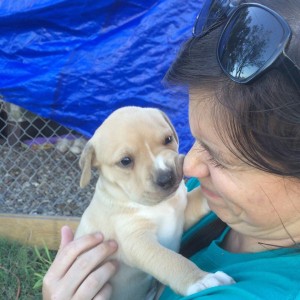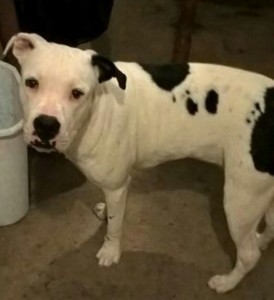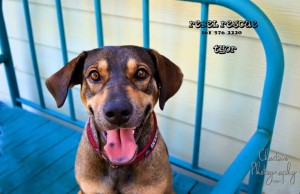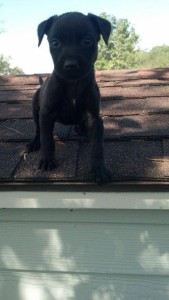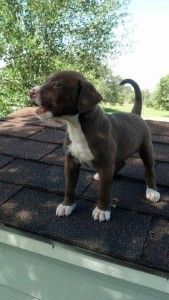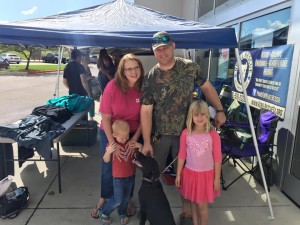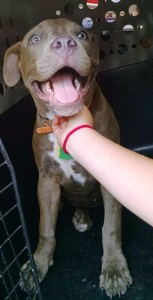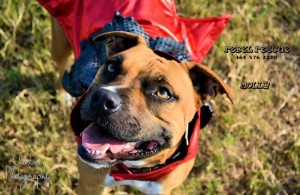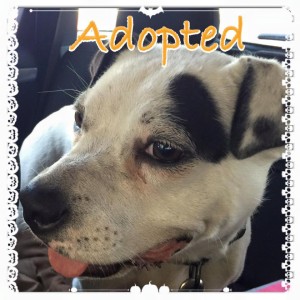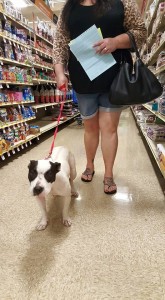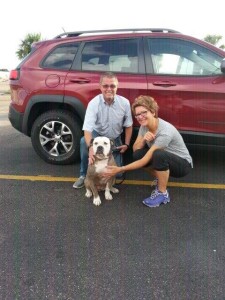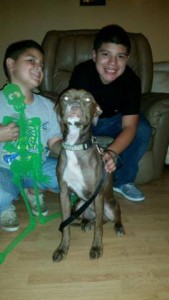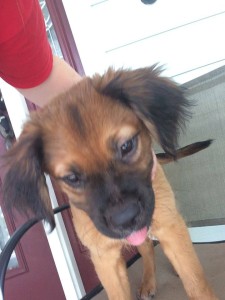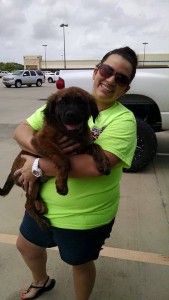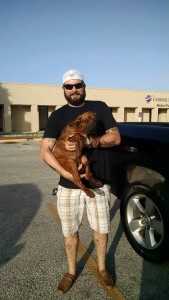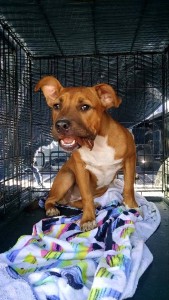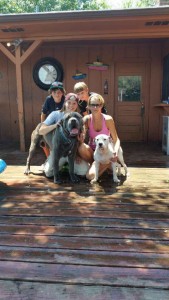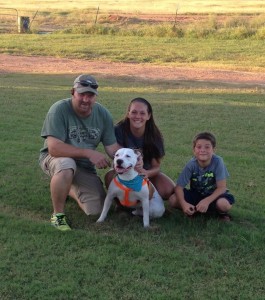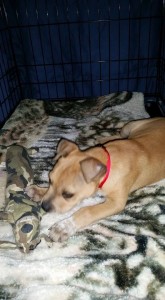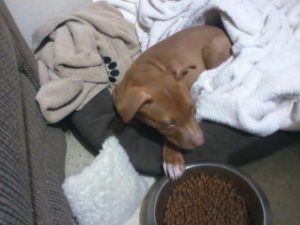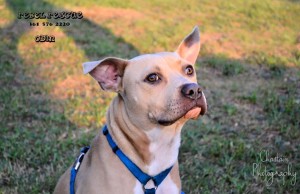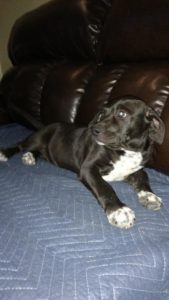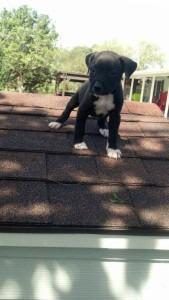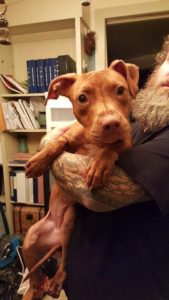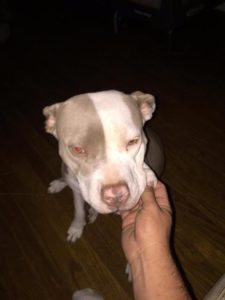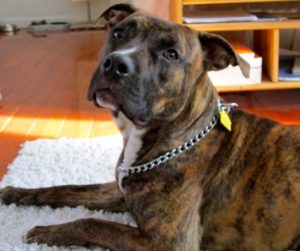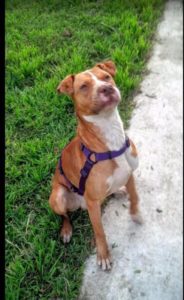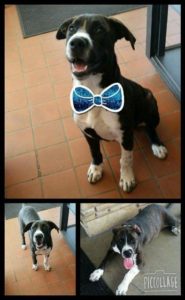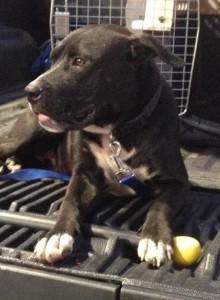 Glory adopted*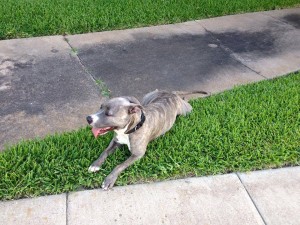 London adopted*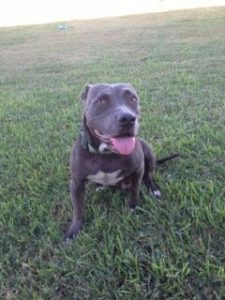 Sterling adopted*
*Adopter name unpublished due to the discovery of the loss of two other rescue dogs in their care, Stella and Maggie. The dogs that died were not Rebel Rescue dogs. Every indication of online information and by followup home visits show our rescues are being cared for but the adopters are now on our banned list. In this situation, adopter's name is only available by open records request in accordance with the Public Information Act and the rules that govern 501(c)3 non-profit corporations.
Follow us!!!: