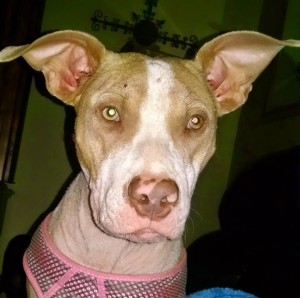 The Rebel dogs shown below are needing a forever home. To adopt a dog from Rebel Rescue go to this link to  GET APPROVED.
Please contact Rebel Rescue at : pawsforrebelrescue@gmail.com  if you have any questions about one of these animals. All of them could use a long-term foster or family. To help is  to heal!
Rebel Rescue survives by donations alone. Without your help we cannot save bully breed dogs. If you are unable to foster or adopt a dog from us, please consider donating to help us save a life today. To help is to heal!


Follow us!!!: